Every vintage owner loves to show off their classic cars, but what do you do when it's time to move? Obviously, you don't want your precious wheels getting scratched or damaged during transit. Given its intricacy, transporting a classic car can be tricky. If you're unsure what to do next, here are seven proven tips to ensure your vehicle's safety and integrity.
1. Look for a Trustworthy Carrier
When shipping your classic car, you don't just hire any random company out there. You want the best professionals to handle the task. There are many reputable antique car transporters to choose from that it can get confusing. But with proper research, you'll eventually find the one that is perfect for the job.
Basically, you have to look for a company:
That is insured, vetted, and licensed by the Department of Transport.
With plenty of great reviews from previous customers.
That can be recommended by people you know.
That specializes in handling classic cars.
With many years of experience.
2. Determine the Method of Transport
The most important thing to consider in classic car shipping is the method of transport. Generally, you have two options: open-air trailer and enclosed trailer. The difference between this two are already pretty obvious from their names.
An open-air truck is the one you typically see on highways loaded with automobiles on its back. As you might have observed, there's little to no protection from environmental elements or damage if something falls on top of your car during loading/unloading. The only advantage to this transport is that it is cheaper than the other.
If your car's safety is more important than affordability, an enclosed trailer is the way to go. It's basically a roofed container where vehicles aren't crammed inside. And if it's within your budget, it's even better to book an exclusive enclosed type for maximum security. This means your car will be the only passenger of the trailer. Of course, it's going to be a bit more expensive.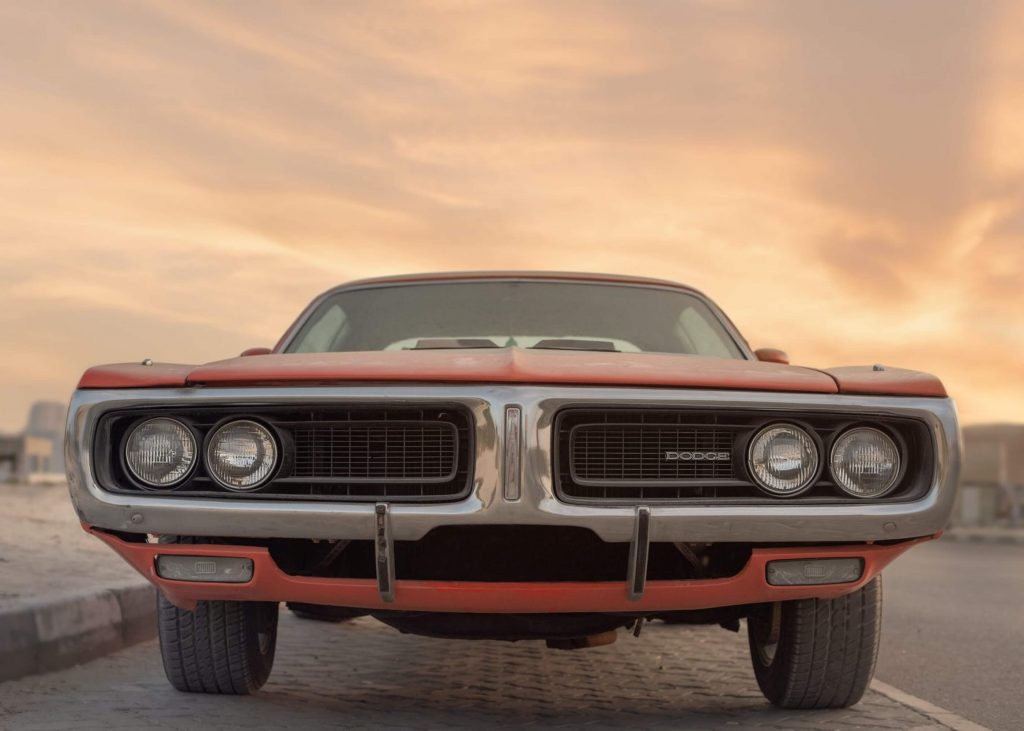 3. Discuss Coverage and Liability
As the owner of such a valuable car, you want to ensure that it is protected from damages or accidents. No one knows what the future holds, so the transporter should be held liable for unprecedented events. For example, if your antique wheels encountered an accident during shipping and it's bent out of shape, then the company must compensate you fairly. Most car haulers are insured between $100,000 up to $1,000,000. Make sure to request a copy of the company's insurance policy. You should also ask for documentation on how to process claims down the line. That being said, never settle for a company that tries to insure your car for less than what it's worth! More importantly, getting private insurance as an added layer of security is also a good thing.
4. Make Adequate Preparations
Now that you've agreed with your car shipper, it's time to prepare your vehicle for transport. You want it to be in good condition before and after delivery.
First, empty the car; remove all objects that could cause it to shift during transport. Don't leave any valuables behind.
Clean up the inside thoroughly so it's free from dirt and dust particles that could accumulate during transit.
If your carrier instructs, don't forget to drain the fuel up to 1/3 of the tank.
Check the levels of the oil, coolant, and other liquid systems.
To be sure, have a mechanic do a final check and extra maintenance on your vehicle.
5. Document Everything
Before you give the keys to the driver, make sure to have a detailed list of your car's current mechanical issues and existing damages, if there are any. Submit it to your shipping company. It will serve as proof if there's any problem with the transport later on. You can take a photo or video of your car, so you've got something to compare once it arrives.
6. Be Patient
Shipping a car is a process. However, keep in mind that plenty of scenarios are happening down the road that can cause delays. It can be anything from heavy traffic to mechanical issues to bad weather. All you can do right now is trust your car shipping company to keep you updated regarding the status of the transport.
7. Secure a Vehicle Condition Report Upon Pickup
Finally! After days or weeks of waiting, your precious classic car is home at last. But don't get too excited yet. The vehicle condition report should be the first thing you request from your shipping company. It provides everything you need to know about your vehicle after transit.
Also, before you wave the driver goodbye or take your car out for a ride, make sure to check for any damages. Compare your vehicle's present condition to its state in your documentation video or images. If you find any problem, don't hesitate to call your shipping company. And remember to familiarize the process of how to file for damage claims.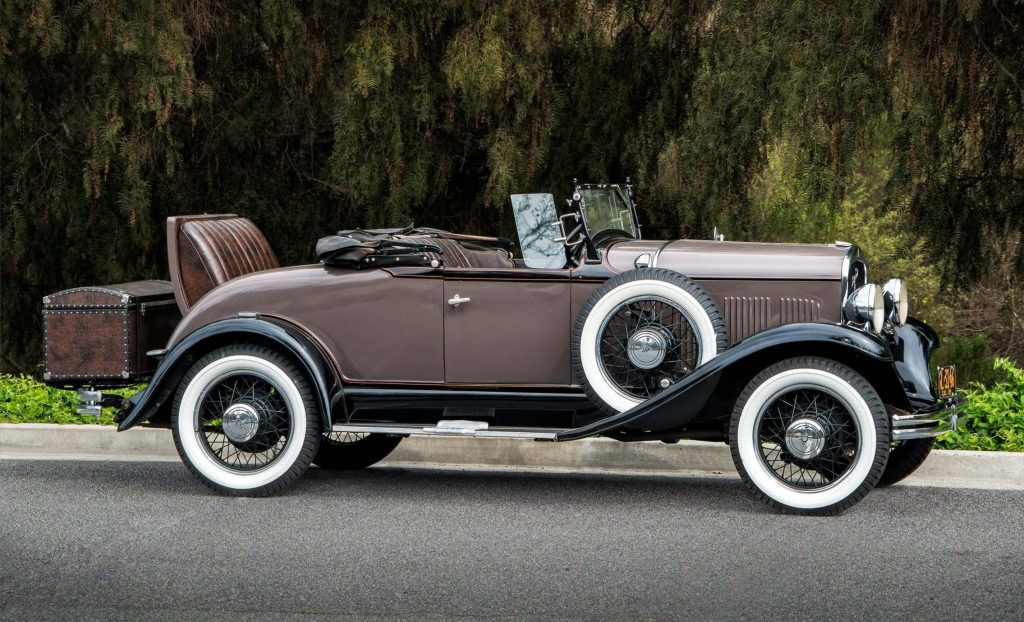 Shipping a classic car is no small risk. It makes sense to want assurance that your precious auto will be transported safely. All in all, everything comes down to your car shipping company. Choose only the best. Don't settle for less!